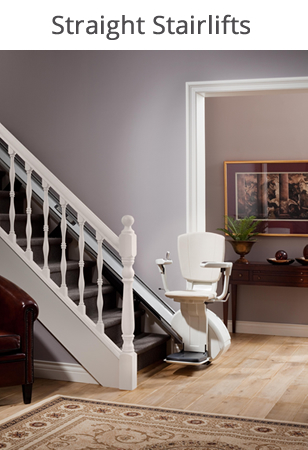 For homes that have a straight staircase Kudos has the perfect solution.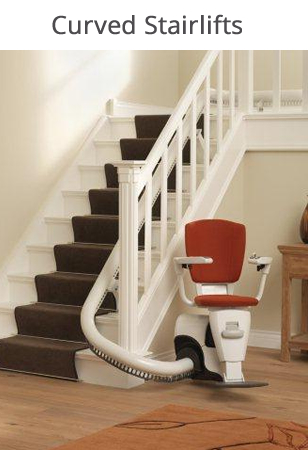 For homes that have a staircase with turns, Kudos has a number of solutions available.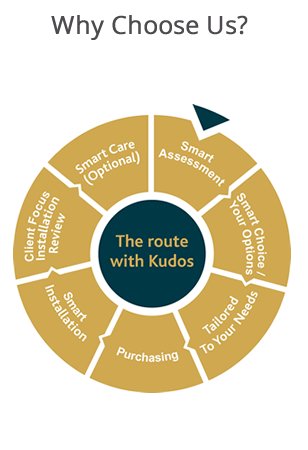 Find out how we can help you regain full use of the home you love.
Kudos is renowned for industry leading aftercare, something that is often overlooked at the time of purchase.

Our differentiation and core foundation- what we are renowned for is the level of aftercare we offer our customers whether they have purchased originally from us or for whatever reason have chosen us to look after their products for them. Anyone can sell a product and promise the earth, but not many deliver it.

As a leading supplier of lifestyle and mobility products in the UK, Kudos offers a comprehensive range of high quality mobility scooters, rise and recliner chairs, adjustable beds and stairlifts. Being an approved supplier of all major manufacturers, we can offer an extensive choice of tried & tested products which are enhanced by what we at Kudos are known for - the industries best ongoing aftercare package.

We can provide you with choice and competitive pricing and you can rely on the fact that we pride ourselves on building a reputation of integrity at every level of our business, not just with product and price but the level of industry leading aftercare and support that we offer our customers.